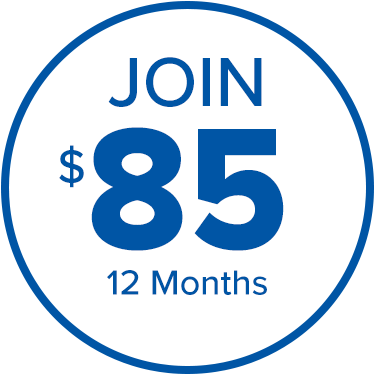 Connect with a Community of Over 180,000 golfers in Northern California!
The NCGA is an association of golf clubs – to become a member of the NCGA, you must join a club. The easiest, quickest way to join is with NCGA eClubs, which are virtual clubs linked to 8 regions. Sign up today and get full NCGA member benefits – official USGA handicap index, access to dozens of NCGA events, and lots of exclusive golf and travel discounts.
(NEW!) Both NCGA-owned courses – Poppy Hills and Poppy Ridge – offer NCGA memberships for $99 that also include the popular Poppy Points loyalty program and special events. Learn more about the Poppy Hills Club and the Poppy Ridge Club.
Need help in choosing the best option for you? Email member@ncga.org.
With all the discounts we offer, the membership pays for itself!
Benefits that Add Up!
Official USGA Handicap Index

Exclusive Discounts

Tournaments and Events for Everyone