Online Payments
Thank you for your interest in collecting online payments with memberplanet. There are over 150 NCGA clubs already using online payments to make their operations easier! Set it up once and the renewal reminders will be automated for you.

Make Club Renewal Easier!
Done For You Roster Management
Automated Renewal Reminders
No Trips to the Bank!
Easy for Member and Club Officers
Touch-less Payment Option
Set Up Once and Done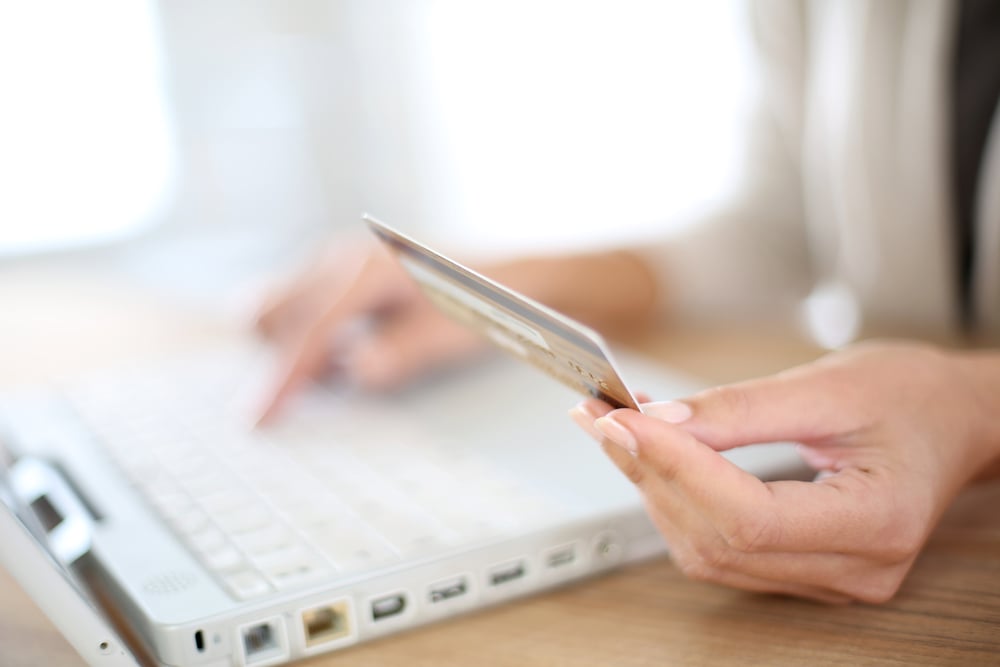 Setting Up Online Payments
Step 1: Membership Setup
Found on the NCGA Success Site- review step by step instructions on how to set up Online Membership.
Step 2: Add & Verify Your Bank
Instruction on how to link your memberplanet account to a bank account.