Want to Start Your Own Club?
If you are part of a group of golfers who enjoy playing together, it's time to make it official.
Grab your friends and take advantage of exclusive NCGA benefits.
This application process is set up to confirm that your group meets NCGA requirements for membership and USGA requirements to manage official USGA Handicap Indexes. Specifically, that you are an organized, functioning "club" and not just a casual golf group.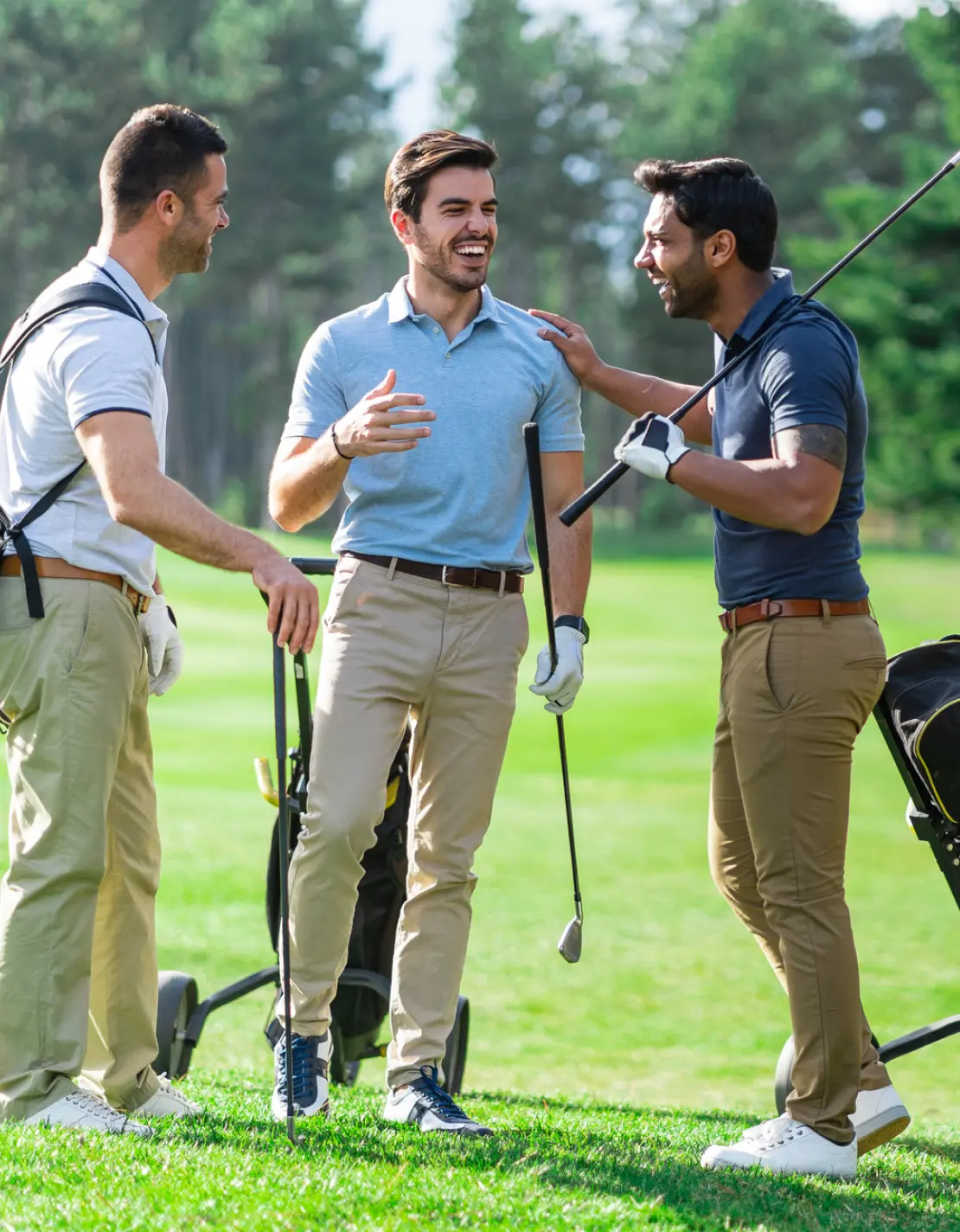 Answer YES to Each Requirement
Do you have club by-laws? (If not, here is a Sample Bylaws Document you can adapt.)
Have you reviewed NCGA Club Bylaws to familiarize your club with our Terms and Purpose?
Do your members have a regular opportunity to play golf together? If so, include a description of your organized golf activities, club tournaments etc.
Do you have Club Officers and/or Committee Chairs to manage the club?
Do you have a Handicap Chair who will be responsible for taking certification training and actively manage club member handicap indexes?
Does your club have a minimum of 10 members?
Have you reviewed the Membership Dues Fees Schedule?
Yes to all? Then please complete the application form. Once we review the application, we will contact you and walk you through our New Club Onboarding process to get you up and running!