History
The oldest of the NCGA's major events, the Amateur Championship, dates back to 1903 when it was first played at San Rafael GC.

The antique sterling silver trophy reveals a who's who of historical Northern California amateur golfers including Pebble Beach course designer Douglas Grant, Charlie Seaver, Lawson Little Jr., as well as current and past PGA Tour players Kevin Sutherland, Arron Olberholser, Spencer Levin, Maverick McNealy, Matt Bettencourt, Roger Maltbie and Ray Leach.

Varying formats have been used over the 106 years of competition but today the tournament is 36 holes of stroke-play qualifying, followed by a 32-person seeded match play bracket. The one-day final match is a 36-hole test of stamina and concentration after a week of golf at Spyglass Hill. The event has been played at Spyglass Hill every year since 1966, with the exception of 1996 when the course was closed due to renovations.

The largest winning margin was in 1930 when Herbert Schultz beat Hugh Ditzler by 11 & 10 at Castlewood GC, this was equaled in 2004 when Spencer Levin claimed the title. The longest final match was seen in 2007 when Ryan Hallisey triumphed on the 39th hole over Jeremy Gearhart, equaling the record set in 1947. Notable runner-up finishers include Ken Venturi and Johnny Miller, with Jack Neville having finished runner-up more than any other player, five times.

At the 2015 championship, Stanford junior and No.2 world-ranked amateur Maverick McNealy set a championship record for low round during stroke play qualifying with a 7-under 65. The 65 was a low for any NCGA event held at Spyglass Hill. Blake Hathcoat matched the 65 in 2018.The two-day, 36-hole scoring record for stroke play qualifying is 10-under 134, set by Finigan Tilly in 2017. Tilly's stroke play total of 10-under 134 is the low 36-hole total for any NCGA event that's been held at Spyglass Hill.

The event often determines the NCGA's Player of the Year award with 700 points awarded to the winner. Multiple-time Player of the Year winners Casey Boyns and Randy Haag have both claimed the championship twice. Over 300 players attempt to qualify for the championship each year and the event is open to anyone with a handicap index of 5.4 or less.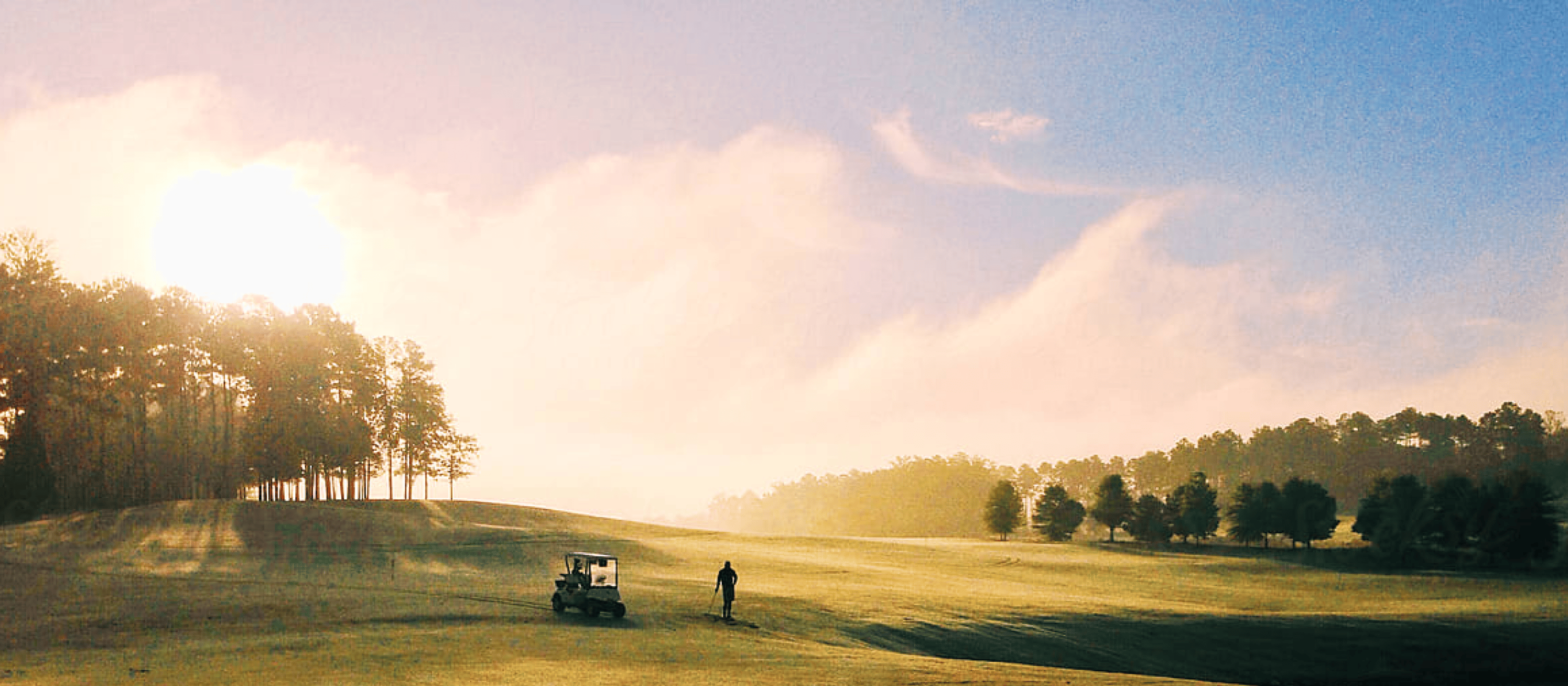 Join the NCGA
Providing benefits and services to:
185,000+ Members
1,400+ Golf Clubs