History
The NCGA Four-Ball Championship began in 1967 at Spyglass Hill golf course and has been played at the Robert Trent Jones layout ever since. The 54-hole competition consists of two-man teams in which both players play their own ball and the lowest score of the two is counted on each hole.
Only five teams have ever won the event more than once, with Tom Culligan III and Dan James (1968/1975), Casey Boyns and Joey Ferrari (1994/1996), Darryl Donovan and Randy Haag (2000/2010), Ryan Sloane and Taylor Travis (2008-2009) and Danny Paniccia and Mike Stieler (2013/2014). Haag has won the event a record four times as an individual, playing with Donovan (2000, 2010) and Bob Blomberg (1987, 1993).
The lowest 18-hole score ever posted is an 11-under 61 shot by 2021 champs Ethan Farnam and Ethan Ashbrook. The previous low was 62 by RC Orr and Scott Roak (2011), Brett Viboch and Bobby Bucey (2016) and Nick Moore and Matt Cohn (2016). The lowest 54-hole total of 195 was recorded in 2016 by Bobby Bucey and Brett Viboch. 2017 champs Cole Nygren and Grady Smith won by a record 10-strokes.
Last Year's Champions
2022 champions Alex Chin and Jalen Griffin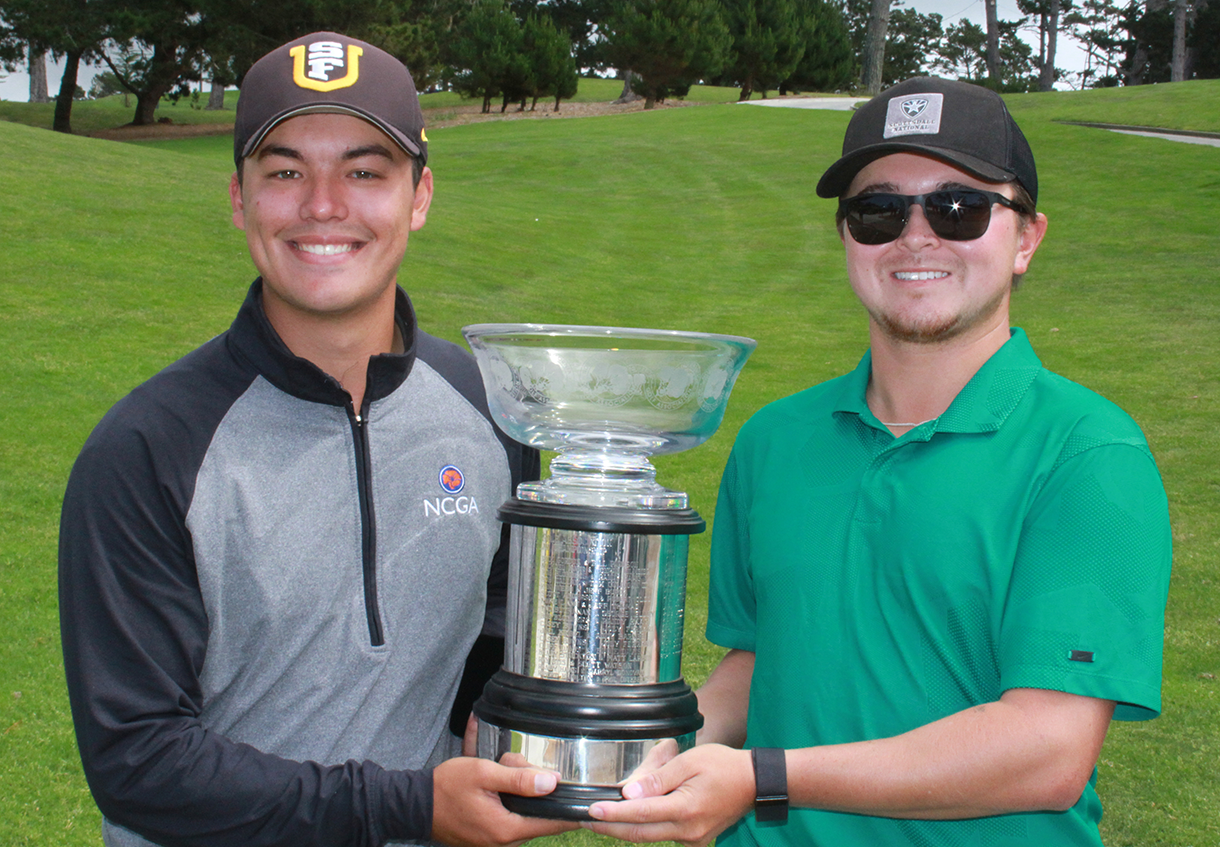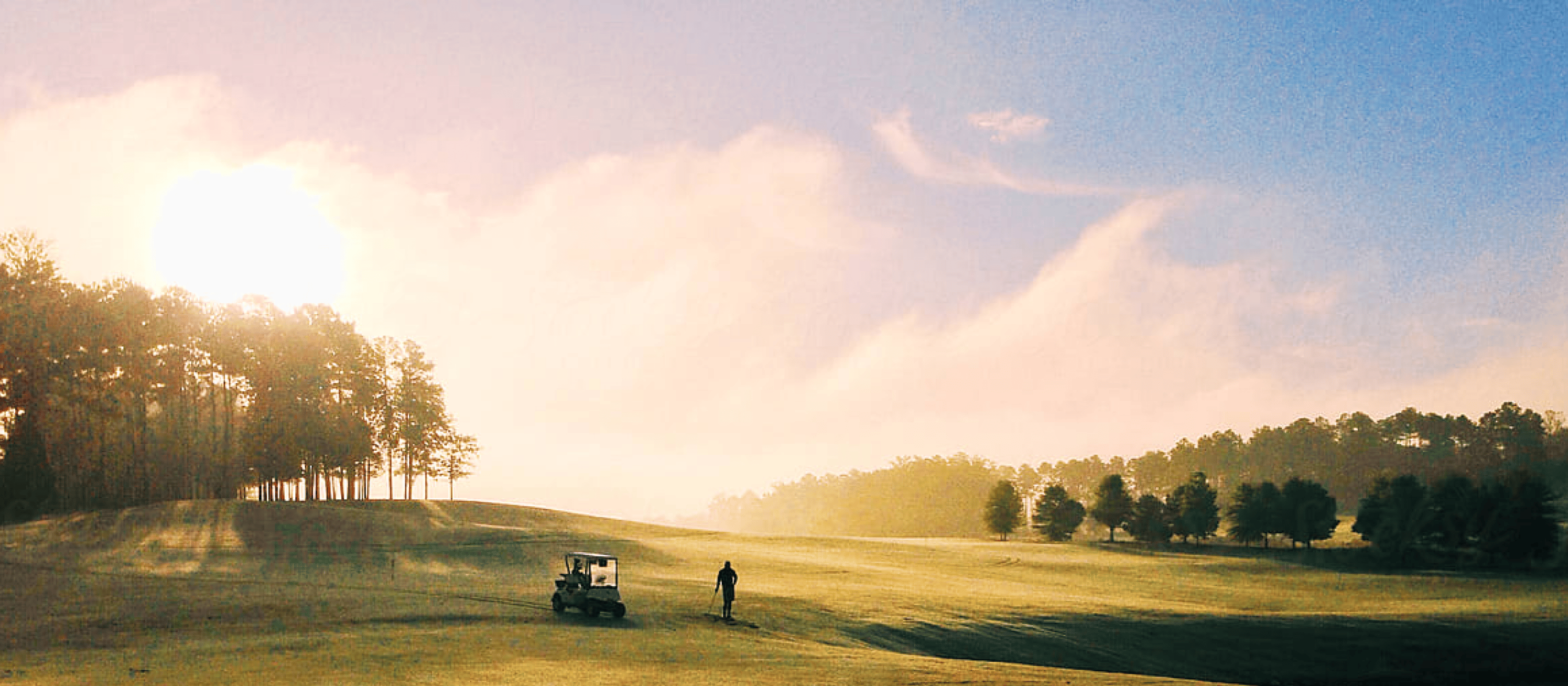 Join the NCGA
Providing benefits and services to:
185,000+ Members
1,400+ Golf Clubs