History
The NCGA Mid-Amateur Championship began in 1982 as the Master Division Championship, a competitive opportunity for players aged 40-54 who were not yet eligible for senior tournaments. In 2016, the event was re-named the Mid-Amateur Championship, opening up to all players aged 25 and over, with no upper age restriction.
The 36-hole stroke play championship was held for 11 consecutive years at Lake Tahoe and Edgewood Tahoe golf from 1990-2000. The championship then rotated through three courses over the next four years, Lake Tahoe (2001), Winchester (2002) and Squaw Creek (2003-04) before being hosted by Spyglass Hill for the following five years (2005-2009). In 2010, Spyglass Hill continued to host one day of the event with other Monterey area courses Poppy Hills (2010-12, 15), Bayonet (2013) and Del Monte (2014). In 2016, Spyglass fell out of rotation and the event was held at Black Horse and Poppy Hills golf courses.
Pat McDonald holds the tournament's 36-hole scoring record with a seven-under-par 136 in 1994 at Lake Tahoe and Edgewood Tahoe GCs. The single round record of six-under-par 66 set in 1998 by Pat McDonald was tied in 1999 by four-time champion Randy Haag, who posted a 65 at the par-71 Lake Tahoe GC. Haag holds the record for most titles, having won four in a 14-year span 1999, 2002, 2009 and 2013. The only player to win back-to-back titles is Jeff Burda, who claimed the championship three times, in 1996, 1997 and 2005. Jim Knoll became the oldest player to win the championship at 59, in 2012.
The champagne bucket trophy was donated by two-time California State Amateur champion Ernie Pieper.
EXEMPTIONS: Exempt players must otherwise meet the eligibility requirements. Each exempt player is required to submit an entry prior to the closing date. 2022 Mid-Amateur Exemptions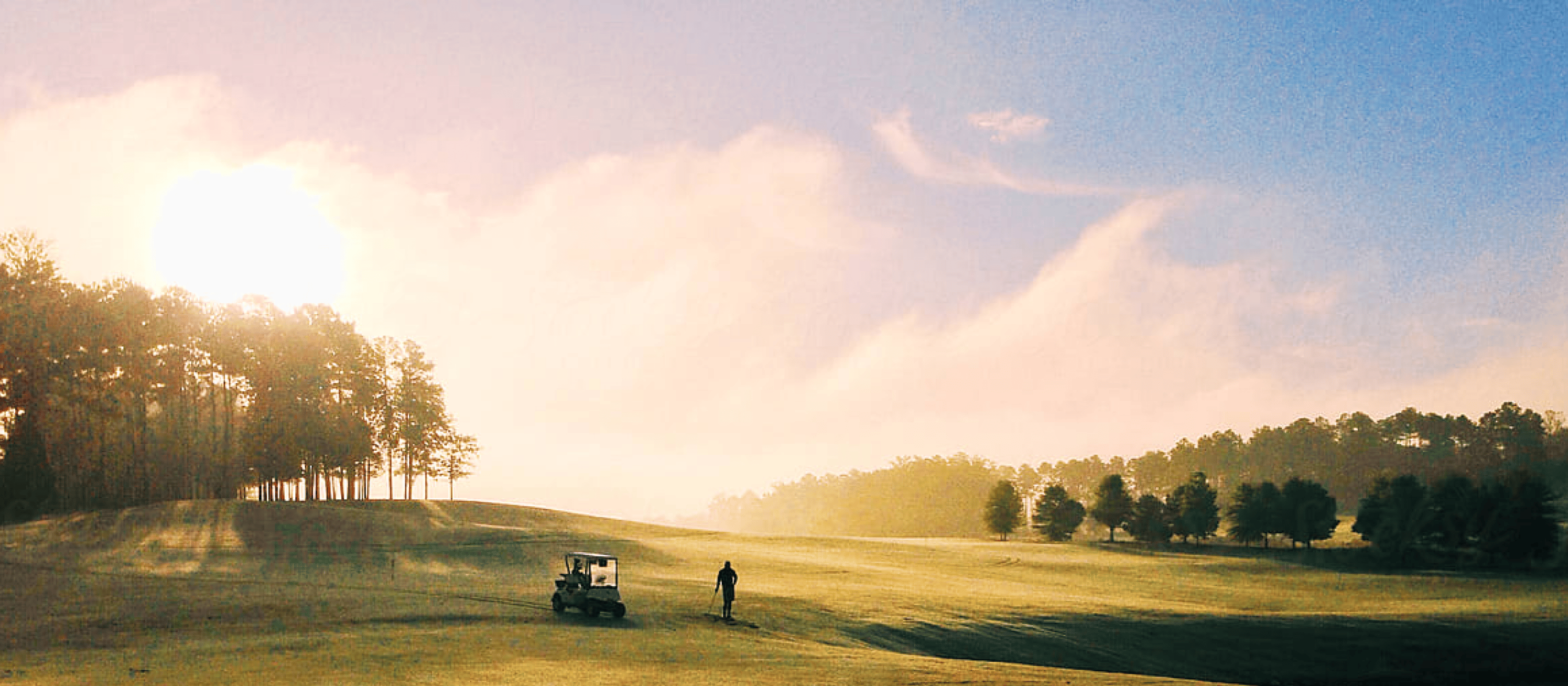 Join the NCGA
Providing benefits and services to:
185,000+ Members
1,400+ Golf Clubs