History
The NCGA Public Links Championship began in 1966, and is the premier event for public-course players.

The 36-hole stroke play Championship is contested by a field of 96 players split into one scratch championship flight and two net championship flights.

Male and female contestants must be public course players who do not hold playing privileges in any course from which the general public is excluded. Members of associate clubs and eClubs are also eligible. (see eligibility criteria below).

Ryan King holds the scoring record set in 1999 of six-under-par 138. Only three players have managed back-to-back victories, Mike Powers in 1972 and 1973, Mitch Thomas in 1978 and 1979, and Scott Hardy in 2010 and 2011. Four-time NCGA Player of the Year Casey Boyns still reigns with the most NCGA Public Links wins, having claimed the trophy four times.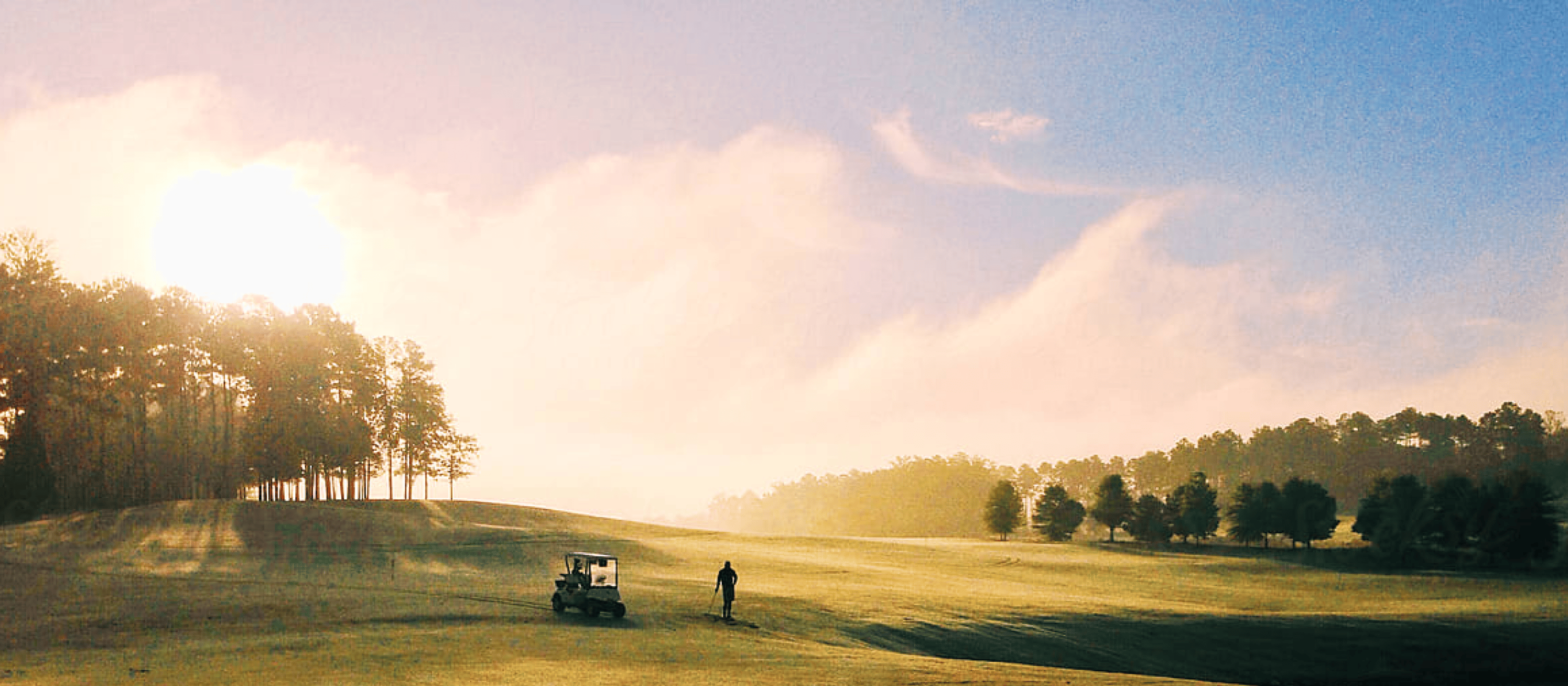 Join the NCGA
Providing benefits and services to:
185,000+ Members
1,400+ Golf Clubs