History
The NCGA Senior Match Play Championship was historically an invite-only event in which the top 16 players on the NCGA Senior points list were invited to participate in the Senior Match Play Championship, held concurrently with the NCGA Amateur Match Play at Spyglass Hill, over a three-day period. However, beginning in 2012 the event was modified to a 32-player match play field, still allotting 16 spots to the top 16 of the NCGA Senior points list, while allowing the other half of the field to qualify.
This change made the championship into a week-long event with the 18-hole stroke-play qualifying and the opening round of 32 taking place at a designated Monterey-area course Monday and Tuesday. Wednesday the tournament moves over to its traditional spot at Spyglass Hill with rounds of 16 and quarterfinals taking place that day. The semifinal round takes place Thursday morning with the 18-hole final concluding the event on Friday.
In 2016, a Super Senior division was added to the championship.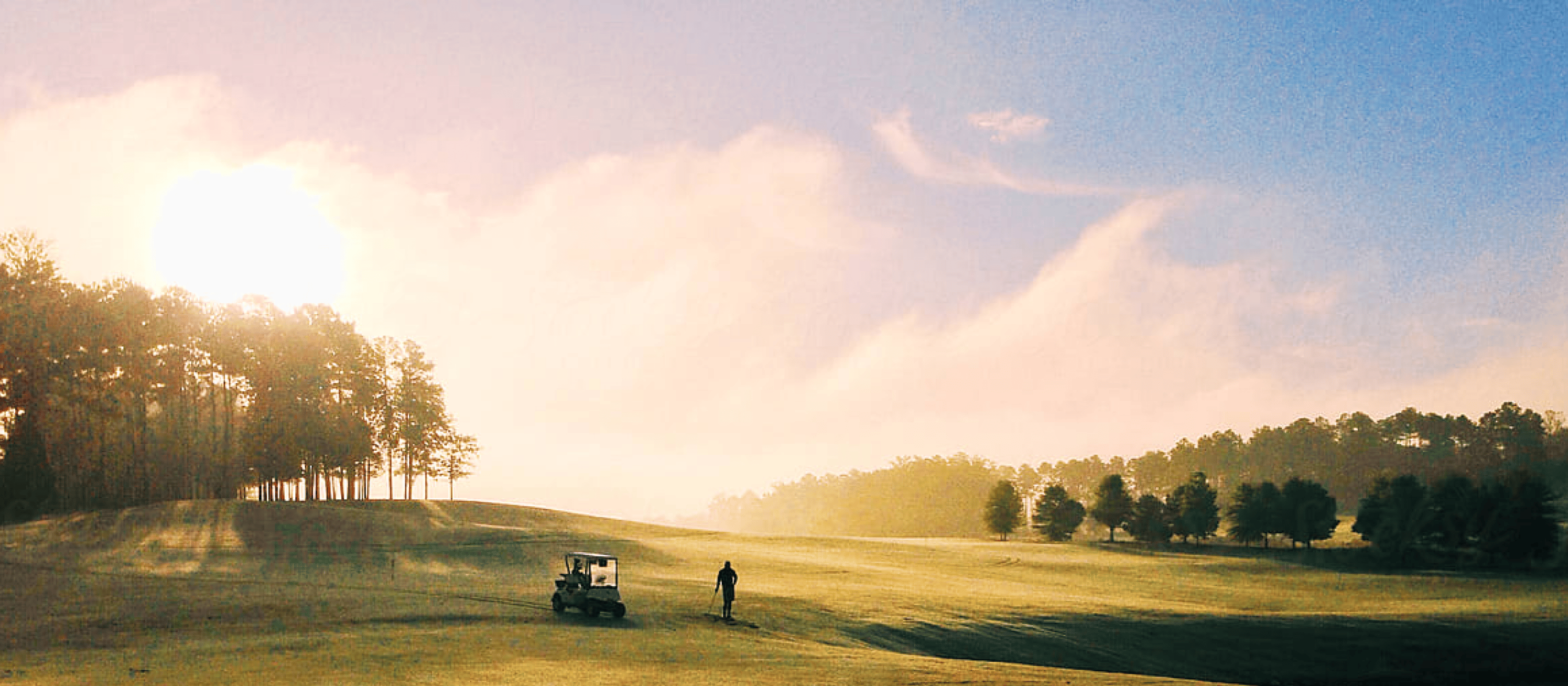 Join the NCGA
Providing benefits and services to:
185,000+ Members
1,400+ Golf Clubs