History
Played for the first time in 2004 as a replacement for the San Joaquin and Sacramento Valley championships, the NCGA Valley Amateur has become a staple in the tournament season.
Drawing exceptional players during the late summer, the Valley Amateur has 500 points up for grabs to the champion at a time when the Player-of-the-Year race is coming to a close.
The 36-hole stroke play event is played at a venue in the San Joaquin or Sacramento valley each year and provides a top-level championship opportunity. Nick Moore and Jason Anthony are the only players to have won the championship three times.
A senior division is also held with past champions including several Senior Player of the Year honorees: Carl Selkirk, Gary Vanier, Jim Knoll and Jeff Burda. Vanier is the only three-time winner of the senior division having won in 2006 at Elkhorn CC and in 2007 and 2013, both at Riverbend GC. Knoll is the only other multiple-time winner, winning in 2008 at Winchester CC and again in 2011 at Riverbend GC.
Trevor Clayton set the single round championship record in 2014, shooting a 10-under 62 at Reserve at Spanos Park. Clayton's 36-hole total of 133 tied 2009 winner Steven Chung for low 36-hole total. In 2015, Nick Moore defeated Blake Hathcoat in a 9-hole sudden death playoff. With his win in 2016, Moore became the first player to win the Valley Am three times. Anthony matched the feat when he won in 2021.
2020 Senior champ Jeff Wilson and 2021 champ Jeff Burda share the Senior championship record for total score of 138.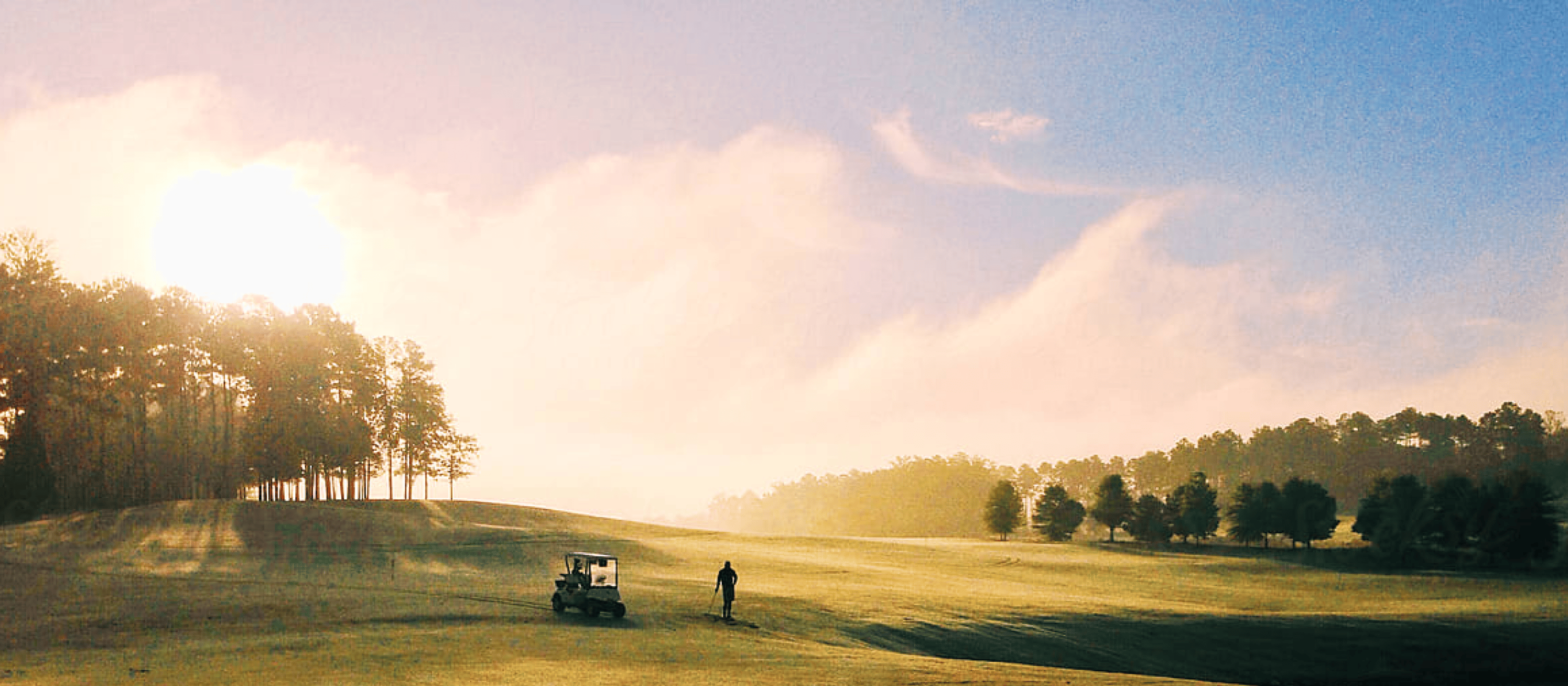 Join the NCGA
Providing benefits and services to:
185,000+ Members
1,400+ Golf Clubs