Team Challenge Format
Stroke Play (Stableford scoring):
Two-day total of two-best-balls-of-team-of-four (85% handicap).
Two players from each team will play with two players from another team. The first two players you register will play together and the next two will play together.
Flights are by the total USGA Handicap Index of the four partners.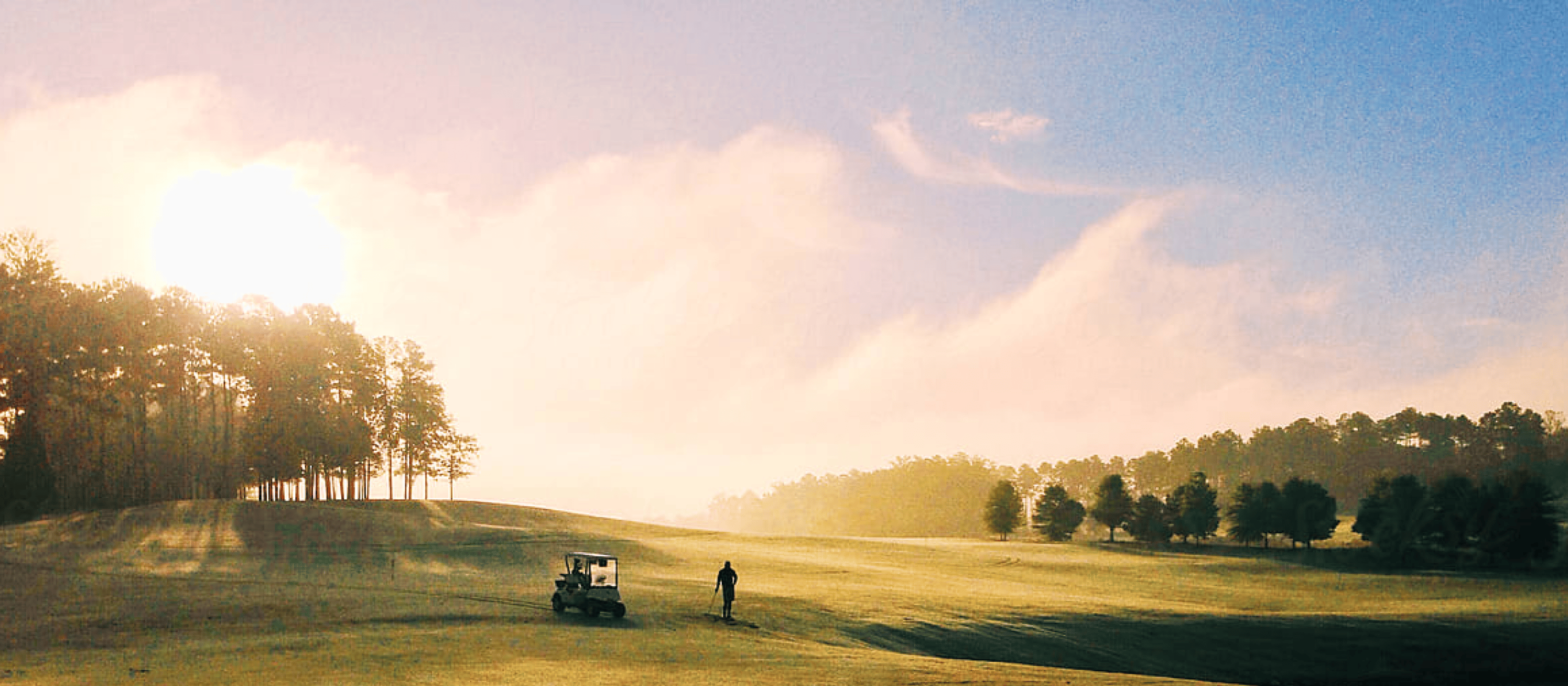 Join the NCGA
Providing benefits and services to:
185,000+ Members
1,400+ Golf Clubs