History
The NCGA Women's Amateur Championship is the association's premier events for female golfers. There are newspaper records that prove the event was held as far back as 1903. Edith Chesebrough was a five-time champion of the event (1911, 1912, 1916, 1918, 1920).
It is not known when the event was discontinued. Since its resurrection in 2005, the stroke play tournament has quickly become a fixture on the competitive calendar.
The tournament record of 5-under-par 139 was set in 2016 by champion Camille Orito. Lynne Cowan is the only multiple-year winner, securing titles in back-to-back years 2006 and 2007.
The Senior Women's championship is for players aged 50 and over. Lynne Cowan holds the Senior Women's 36-hole scoring record with a 144 in 2016. Lynne Cowan holds the Senior record with four wins.
In 2021, both championships were extended to 54 holes with a 36-hole cut.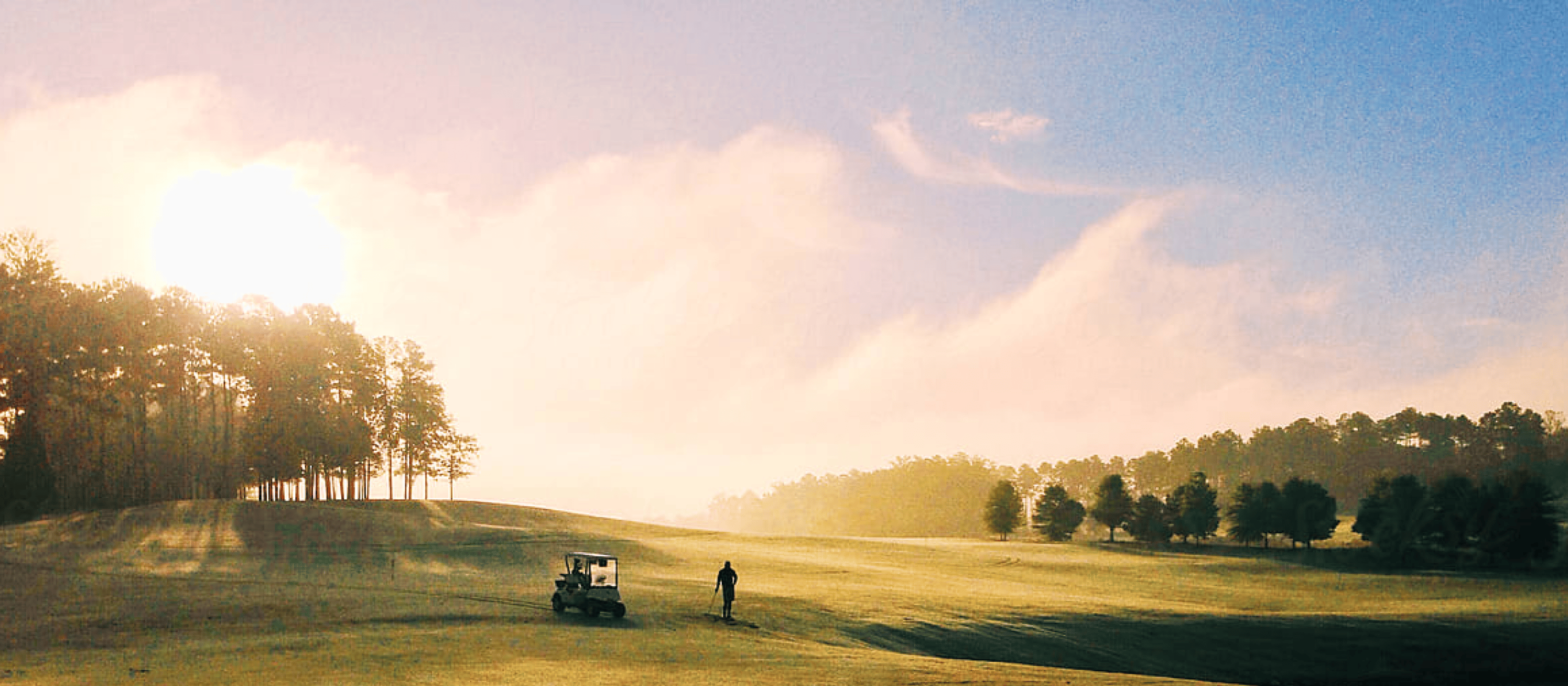 Join the NCGA
Providing benefits and services to:
185,000+ Members
1,400+ Golf Clubs